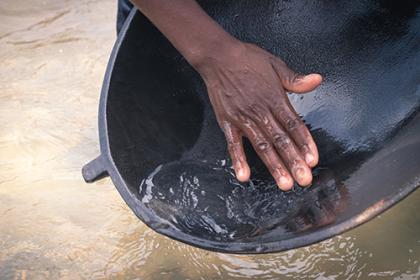 © Fundación Atabaque
Share
Artisanal gold panners receive their 3rd premium




In 2021, 756 barequeros, men and women, from Chocò, in Colombia, received their 3rd "premium" for the responsible gold they exported to Switzerland.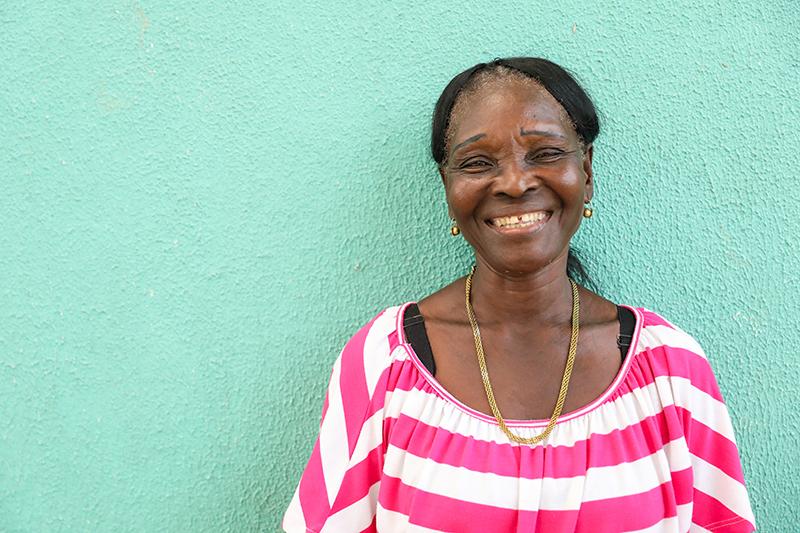 © Cesar Nigrinis / Swiss Better Gold
Following the entrance into the formal financial system in 2019 supported by Swiss Better Gold, the barequeros from the municipality of Istmina, Department of Chocò in Colombia, got a total of nearly 59'000USD paid to their bank accounts.
The gold panners suppliers totalize 523 women and 570 men. An extraordinary demonstration that gender equality is possible in artisanal mining.