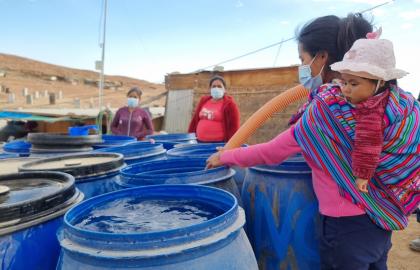 © Swiss Better Gold
Share
Sotrami: Water supply to the population and to the mine



Thanks to a water pipeline project and a pumping system, the mine of Sotrami in Peru, as well as nearby localities, now have direct access to fresh water. The substitution of diesel trucks (which used to bring water to these communities) by an efficient water pipeline also contributes to an important reduction of CO2 emissions related to this water supply.
The situation
Water used to be transported by trucks from the source close to the Sotrami processing plant to the uphill mining community Santa Filomena. This required at least 60 tons of diesel per year, generating 150 tons of CO2 emissions, and meant limited access to fresh water, as the population was supplied only once a week.
The project
Sotrami submitted the Water supply project to the SBGA in October 2018, aiming to provide water to the mine and the locality of Santa Filomena and its surroundings, in a very challenging topography.
The project included the improvement and construction of a 15 kilometers-long main pipeline network, from the natural source via the Sotrami processing plant to Santa Filomena/Sotrami mine.
It also required the construction of several pumping stations which allow water to reach a 1000 m3 reservoir situated at an altitude of 2'500m above sea level from where the water is supplied.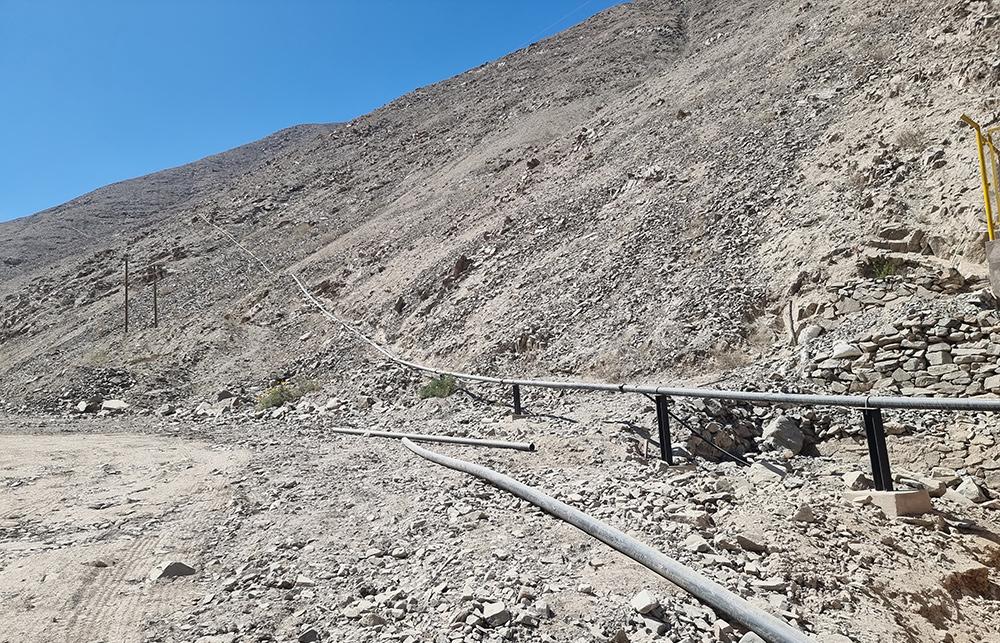 © Swiss Better Gold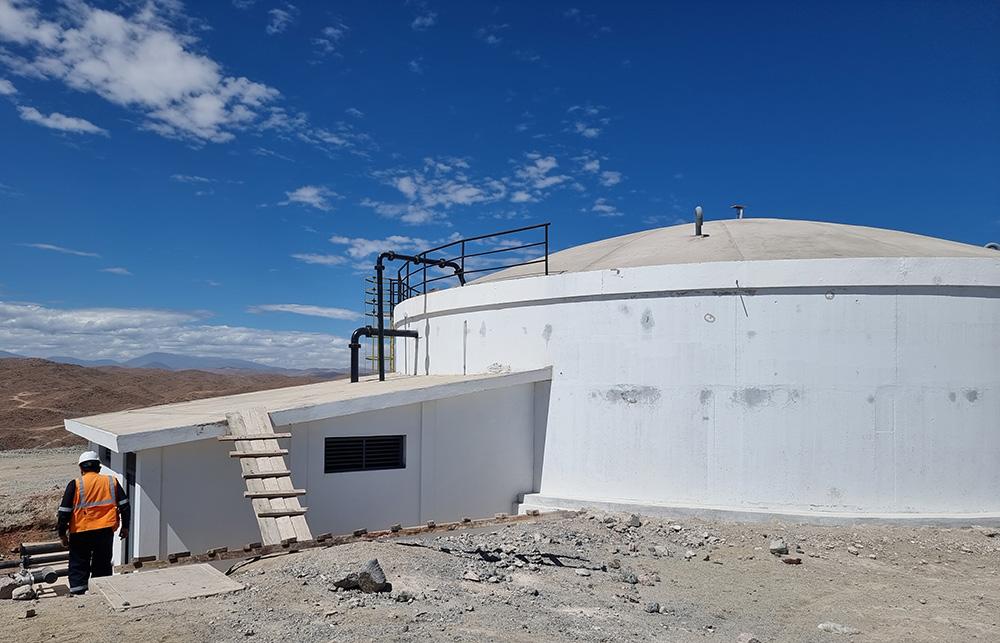 © Swiss Better Gold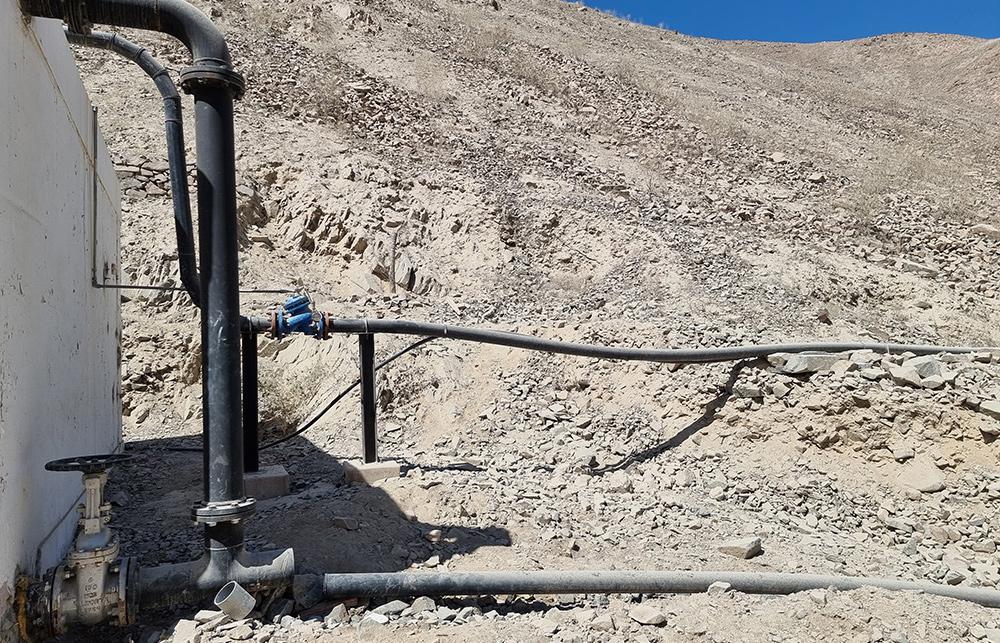 © Swiss Better Gold
How the SBGA contributed
The project was co-financed by the Better Gold Fund with a contribution of $1 194 600.- which amounts to 60% of the total construction costs, whereas Sotrami assumed 40% of these.
Work started in December 2018 and was completed in February 2021, despite several challenges, one of which was overcoming the COVID-19 pandemic.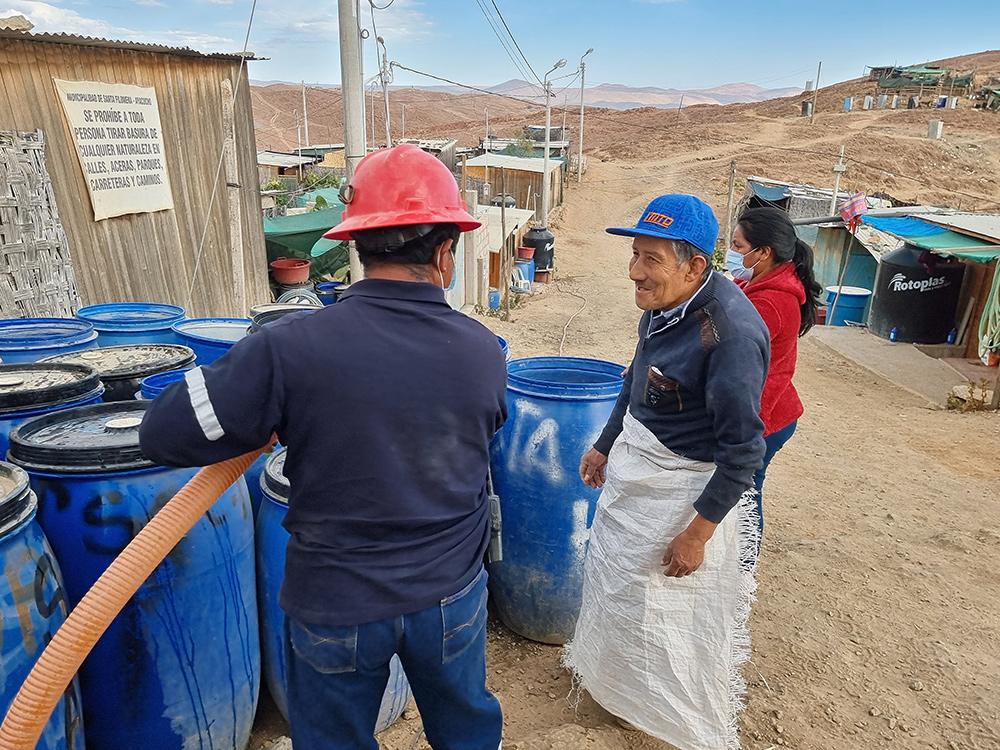 © Swiss Better Gold
Social impact
The Water supply project completed:
provides around 5,400 villagers in Santa Filomena and Santa Ana with access to fresh water,
improves the regularity of water supply (two to three times a week instead of once a week previously),
reduces water costs for the local population
Environmental impact
508 tons fuel savings per year
155 tons reduction in CO2 emissions per year
Wastewater is collected and recycled thanks to two sceptic tanks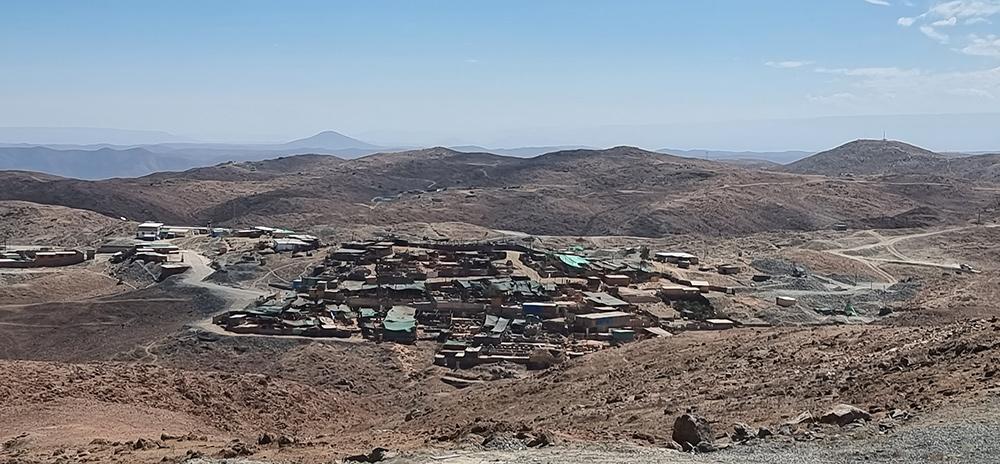 © Swiss Better Gold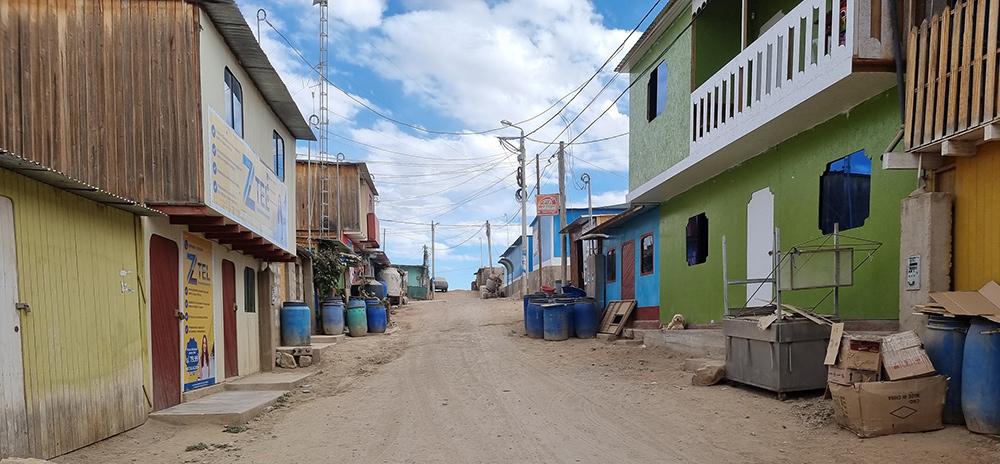 © Swiss Better Gold