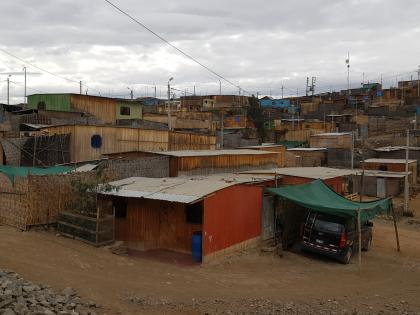 © Swiss Better Gold
Share
Electrification of Santa Filomena



This project to install a link between the Sotrami S.A. plant and Santa Filomena village required construction of a 500 KVA substation to supply power to the village, which is located in the Arequipa department of Peru:
Primary overhead lines at 30-22.9 kV, to the village from the processing plant
22.9 / 500 kV type 30-01 substation from 0.46 to 0.23 kVA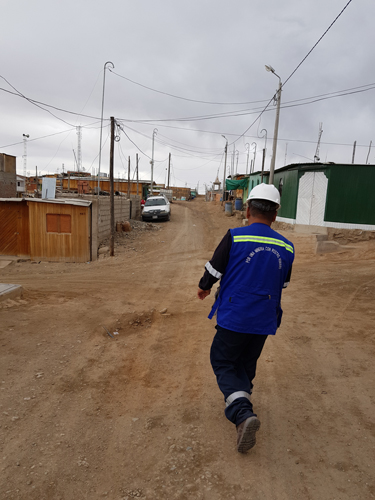 Work started in Spring 2016 and took approximately 4 months to complete. The project was co-financed by Sotrami S.A. and the Better Gold Fund. The SBGA contribution amounted to USD 86,000.
Social impact
The project provides 2,500 families in Santa Filomena with a reliable electricity supply at the same cost they would pay in the valley, and has also reduced diesel emissions. Connection to the grid was a requirement prior to the village's planned connection to the public water network.
Environmental impact
Connection to the grid saves at least 200,000 litres of diesel per year, equivalent to a reduction in CO2 emissions of 450 tons.