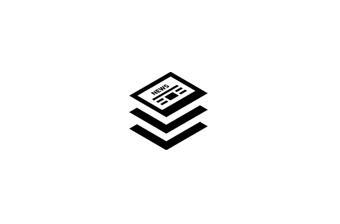 Share
16.07.2021
Video: Can gold be produced responsibly? An interview with Diana Culillas
New at Swiss Better Gold
To answer to this important question and many others, the Secretary General of the SBGA had the possibility to share her experience and knowledge about sustainability and about responsible gold supply chains with "Sustainable Talks with N&N".
Diana Culillas explains how the Diana Culillas explains how the SBGA presents a solution to the questions posed around this topic and how fundamental it is to create awareness around the subject of ASM challenges.
Additionally, she underlines in this interview the importance of gold and its occurrence even in places one would not imagine, such as smartphones, underlying its subsequent increasing demand.
Watch the interview: