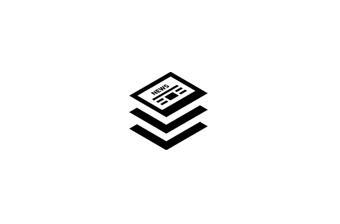 Share
13.07.2021
Swiss Better Gold Initiative Phase III
New at Swiss Better Gold
The innovative public-private partnership between SECO and the Swiss Better Gold Association (SBGA), established in 2013, continues improving the social and environmental conditions in artisanal and small-scale gold mining.
The third phase of this initiative, which will run between 2021 and 2025, has as its main goal to reach out to other jurisdictions, as well as to raise awareness on ASM gold mining in order to attain a higher development impact.
To obtain the expected results, a series of activities divided into the following 3 different outcomes are carried out: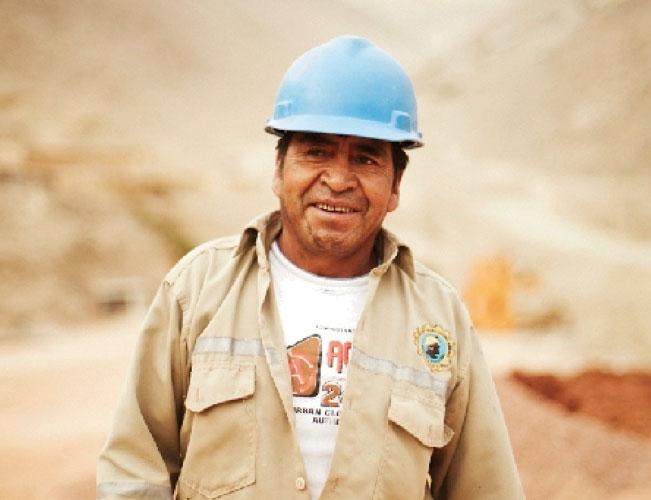 © Swiss Better Gold
1) ASM are part of and benefit from responsible value-chains  from mine to market
Through this initiative, ASMs mining operations receive technical and organizational support; a special emphasis and aid is given to ASMs accreditation as responsible producers.
Moreover, the Swiss Better Gold Association is present not only throughout the closing of the value chain cycle from mine to market but its members are also expected to acquire Swiss Better Gold production.
These profits will be later reinvested in the promotion of social and environmental community projects.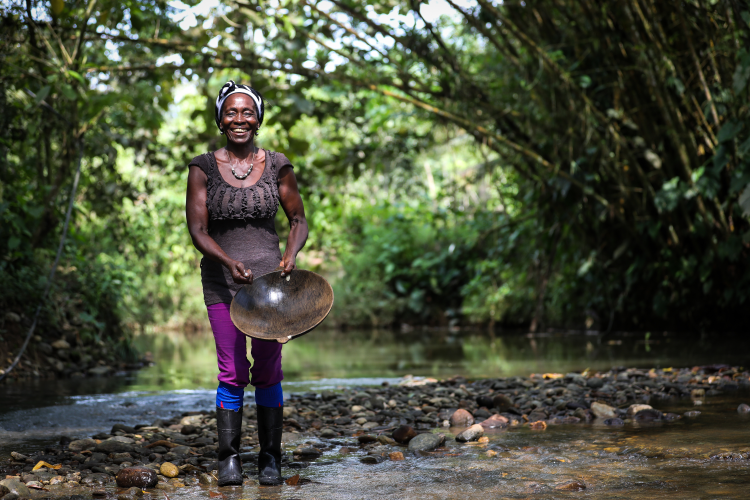 © Cesar Nigrinis - Minenergia
2) Improved framework conditions for responsible ASM
Responsible production is further reinforced by imparting technical support to policy-makers with the aim to simplify the formalization framework. Among the several issues that will be tackled, stand development & implementation of formalization frameworks, climate change mitigation and adaptation, access to basic bank services for miners, etc.
3) Coordinated and well disseminated good practices for responsible gold
The Swiss Better Gold Initiative encourages responsible sourcing from artisanal and small-scaled mined gold through knowledge dissemination, sharing of good practices and enhancement of transparency of the gold sector in Switzerland and abroad.
Through partnerships and collaboration with identified development cooperation programs, the Initiative contributes to the development of a joint agenda for action in support of responsible ASM gold. It leverages its broad network at national, regional and international levels and develop further partnerships.
A facilitator role is pursued in subnational sectoral roundtables in implementing countries. In Switzerland, the dialogue between different stakeholders interested in ASM gold, contributing to an institutionalized multi stakeholder dialogue already fostered by SECO and SBGA will be further enhanced and reinforced.