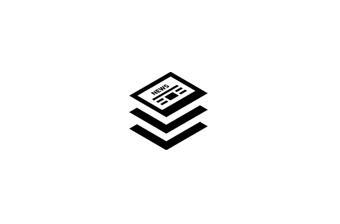 Share
02.11.2020
Gold Essentials: A new training about sustainable gold
New at Swiss Better Gold
What is the social and environmental impact of gold? The Swiss Better Gold Association introduces "Gold Essentials" unique training developed by its member the Foundation de la Haute Horlogerie (FHH).
"Thanks to the FHH and to Isabelle Hildebrand for enabling this extremely interesting collaboration and giving SBGA the opportunity to contribute to this new training module. I am confident that it will find its audience and be valuable to many professionals from the watch and jewellery industry" expresses Diana Culillas, SBGA Secretary General.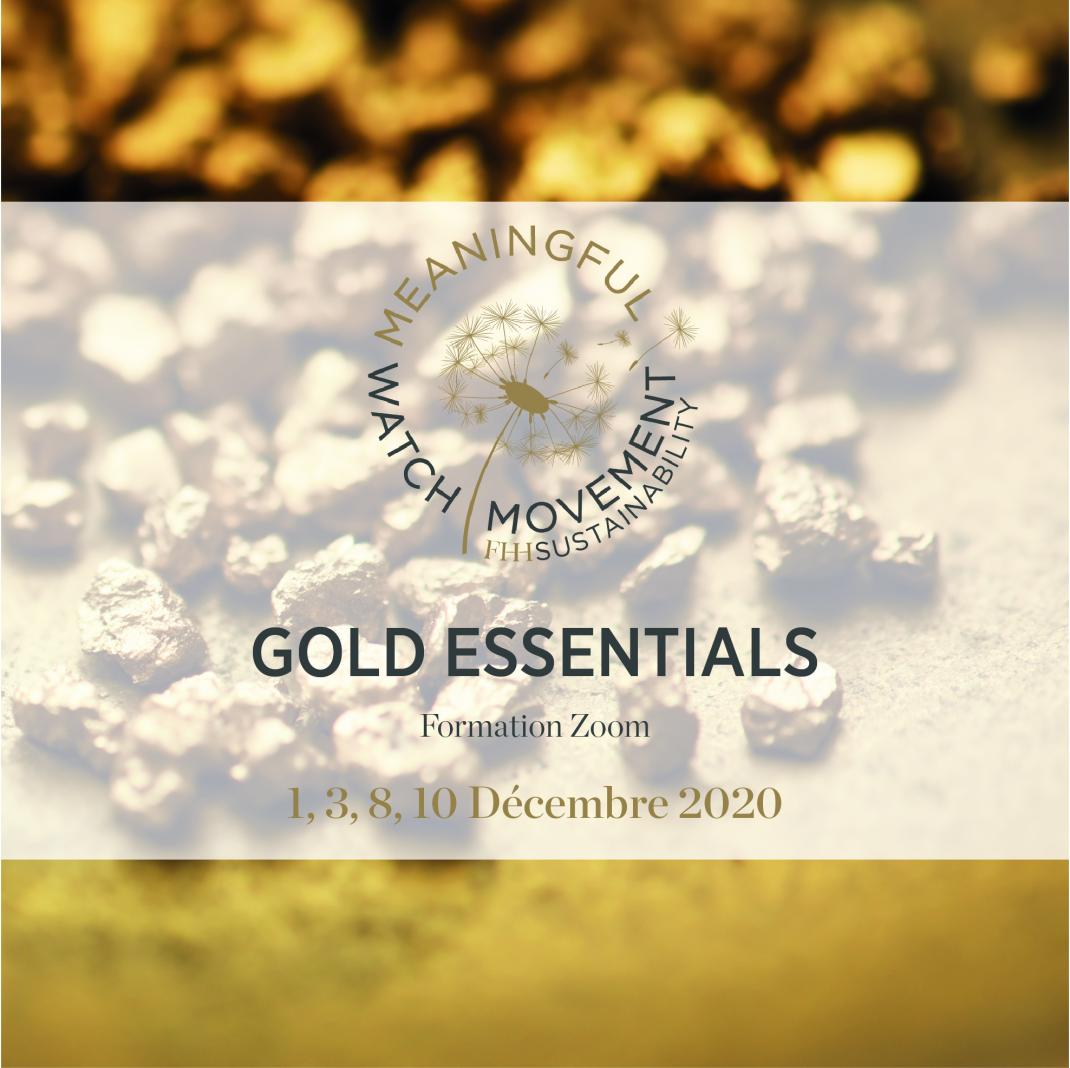 The origin of gold and its impact, existing solutions to get "clean" gold will be presented among other topics. Created for current and future watchmaking and jewelry professionals, the goal of this training is to make CSR awareness interdisciplinary. It is meant for anyone interested in the topic of gold and in its challenges, salespersons, HR, marketing and communication, CSR or production.
"Gold Essentials" is also part of the #meaningfulwatchmovement launched by the Foundation High Horology, an invitation to all watchmaking actors to embrace and embed sustainable practices at the heart of their operations and strategies.
Read more about "Gold Essentials"
Gold Essentials
Q&A sessions:
October the 29th at 10am and
November the 3rd at 12h
Join by Zoom: https://us02web.zoom.us/j/88286701774
Training:
1, 3, 8, 10 December 2020, 12pm to 2pm by Zoom
Training in French, English available in 2021
Early Bird price until November the 21st

About the SBGA
The SBGA creates value chains providing eligible responsibly sourced artisanal and small-scale gold to the market. One of the major strengths of the Association is its continuous presence on the ground, through the Better Gold Initiative, created in partnership with the Swiss State Secretariat for Economic Affairs (SECO).
The SBGA and its members support the sustainable development of artisanal and small-scale mining communities through: social impact investments, technical support and environmental impact investments.