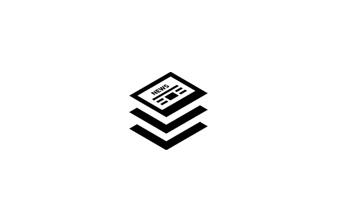 Share
12.05.2020
COVID-19: Better Gold Initiative provides emergency support to Bolivian gold miners
New at Swiss Better Gold
 Better Gold Initiative - BGI delivers food parcels to its partner operations in Bolivia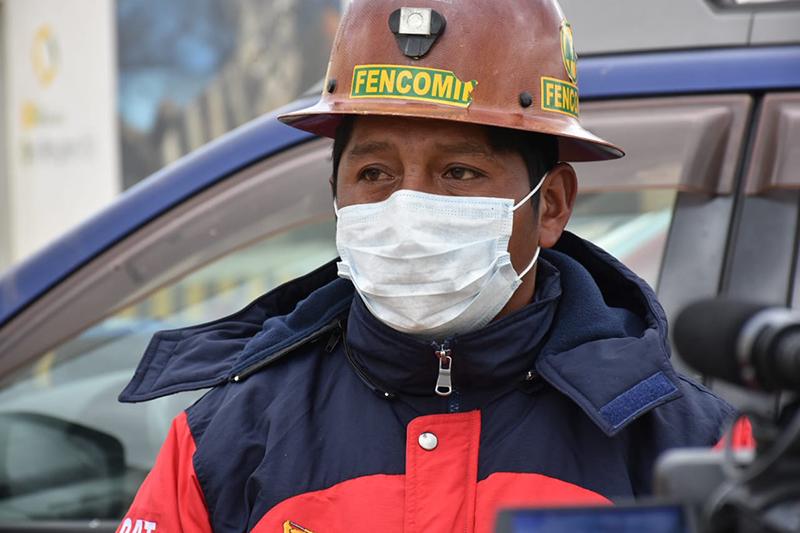 © Swiss Better Gold
#RespuestaCovid19
Bolivia, La Paz, May 11th, 2020 – COVID-19 has led the world to face huge challenges. As a measure to contain the pandemic and protect the public health, Bolivian President Jeanine Áñez Chávez announced total quarantine as from March 22, 2020, all over the country. The sanitary crisis caused by Coronavirus also has strong economic implications that affect the extractive sector. With the country on lockdown, gold cooperatives located in remote regions have not only stopped producing the mineral, but have also seen their food supplies being seriously affected.
To tackle this issue, Better Gold Initiative (BGI) has planned and distributed 570 food parcels to the cooperatives enrolled in the initiative as an emergency measure. Cooperatives that benefit from this help are those that do not have access to government bonuses and have difficulty in obtaining food.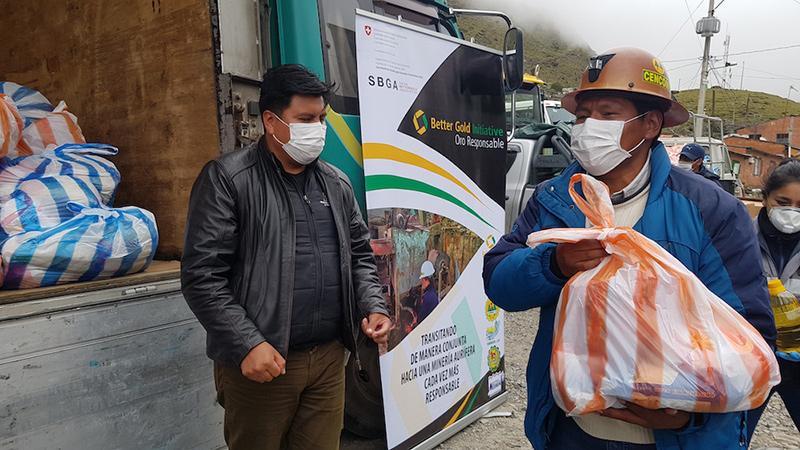 © Swiss Better Gold
Jorge Mendo, President of the Águilas de Oro Cooperative says: "No food is produced here, so we say to the BGI: Thank you very much! Thanks for the help! No help comes along in this village, so this is a lot for us."
Emilio Paye, from San Lucas Cooperative outlines: "We thank you very much for bringing this help to the cooperative; here we have no stores, banks or even fuel. Thank you for reaching out."
Better Gold Initiative (BGI) thanks the Vice Minister of Cooperatives, Mr. Rubén Solíz Guzmán as well as the Mining Policies Vice Minister, Mr. Keylor Enrique Vásquez Clavijo, for their participation and logistical help in the delivering of these parcels. It is during difficult crisis times when solidarity and alliances become even more important.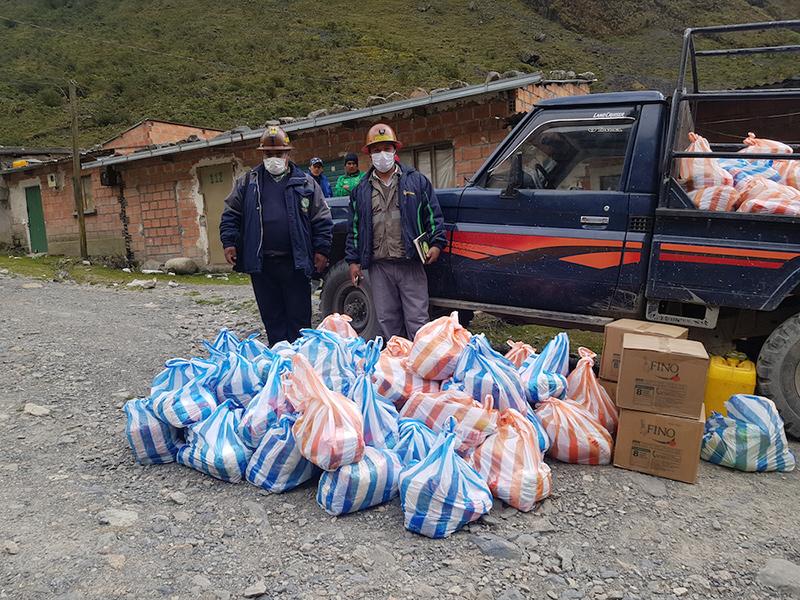 © Swiss Better Gold
About BGI
BGI is a public-private partnership between SECO and SBGA. Through this initiative, SECO and SBGA foster the creation of value chains for the responsible production of gold from artisanal and small-scale mining (ASM) in three countries: Colombia, Peru, and Bolivia. BGI provides ASM operations with technical assistance to enhance their environmental and social performance and access the Swiss market of responsible gold.
For further information:
http://www.ororesponsable.org
http://www.swissbettergold.ch

Follow BIG on: Fb /BGIOroResponsable/ Twitter /OroResponsable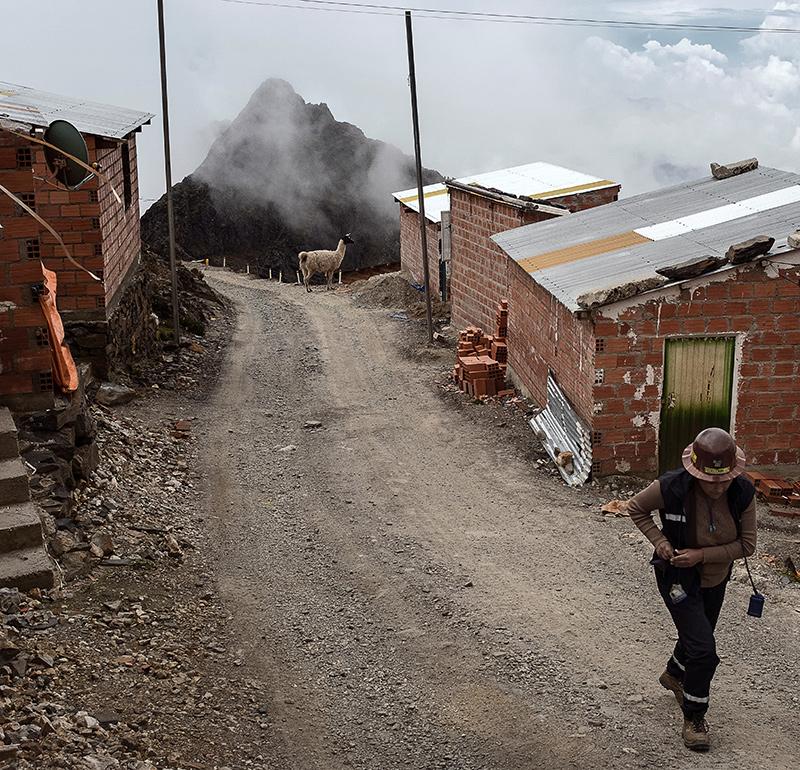 © Swiss Better Gold