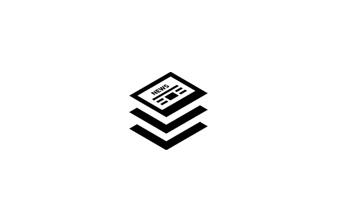 Share
05.06.2020
COVID-19 : 100,000 dollars emergency support for Colombian small-scale miners
New at Swiss Better Gold
Bogotà - 2 June 2020. The Better Gold Initiative (BGI), a joint initiative by the Swiss State Secretariat for Economic Affairs (SECO) and the Swiss Better Gold Association (SBGA), continues special support measures to mitigate the impact of the Covid-19 crisis on Artisanal and Small-scale Gold Miners (ASGM), which participate in the BGI.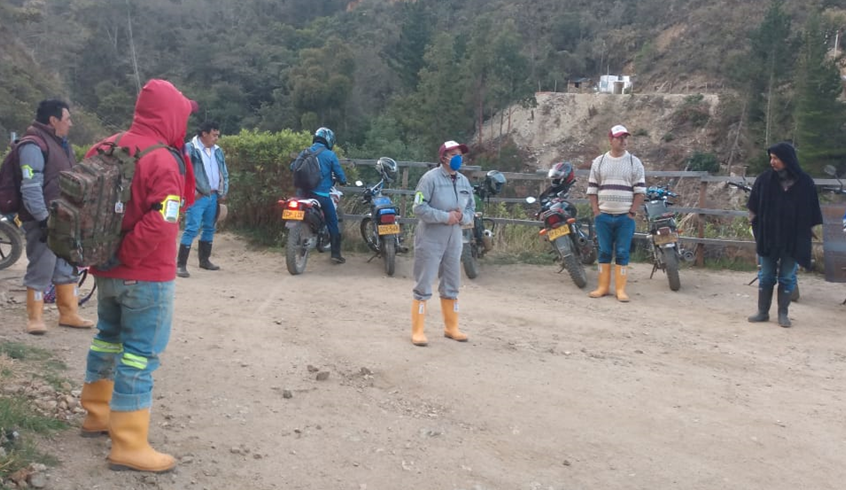 © Swiss Better Gold
This time, eight small mining operations participating in the Better Gold Initiative receive $100,000 to alleviate the economic difficulties resulting from the Coronavirus confinement.
"The support measures covers two main aspects which are implementation of biosecurity protocols at operations and support these in safeguarding jobs while facing this difficult period. Also, it will further strengthen the ties of cooperation and joint work undertaken so far between parties to facilitate production of Better Gold in Switzerland and Colombia," explains Thomas Hentschel, the director of the BGI.
Actions such this contribute to strengthening trade relations between Switzerland and Colombia. "The Swiss gold market is important for small-scale mining in Colombia because it offers prices that recognize the efforts of miners to produce responsibly while respecting the best standards of occupational safety and environmental management. This emergency aid, which comes from the Swiss public and private sector, is a sign of our long-term commitment to responsible gold mining in Colombia," says Yvonne Baumann, Swiss Ambassador to Colombia.
Thanks to this non-refundable donation, eight of the ASM operators located in Santander, Antioquia and Huila and who are part of the program, will be able to pay the salaries and social contributions of their employees and maintain nearly 450 jobs. These small enterprises are in a difficult situation because of Covid-19, which forced them to reduce operations or totally suspend them from the beginning of the confinement in Colombia. Therefore, receiving these resources allows them to continue with their activities and preserve their employees. Rodolfo Contreras Moreno, manager of Reina de Oro S.A.S., located in Santander which employs 74 miners says: "This kind of support is something that one sees rarely and is very important to help the company keep its personnel. It will benefit to the families of these miners for whom this is the only source of living. Support actions like this reinforce our willingness to carry on with our commitment to produce gold responsibly".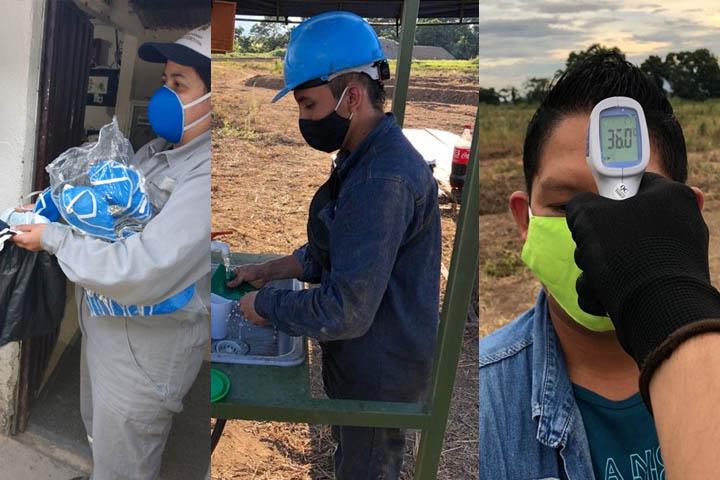 © Swiss Better Gold
For Katherin Suárez Velásquez, head of the laboratory at the El Coral Mine, based in Antioquia, financial assistance at this time has been fundamental. She also highlights that the program has allowed them to "strengthen the operation, contribute to better protect employees and help the community. We have had permanent accompaniment from the BGI team on how to adapt our work processes while respecting the biosafety protocols so to be able to carry on producing responsibly".
With four of the world's largest gold refineries, Switzerland hosts approximately 60% of the world's gold processing capacity and is one of the main buyers of this metal, which is used by watch and jewellery manufacturers as well as financial institutions. The SBGA integrates the key actors of the Swiss gold market supporting sustainable development of ASM producers and sourcing ASM gold produced in full respect with social, environmental and several other criteria.